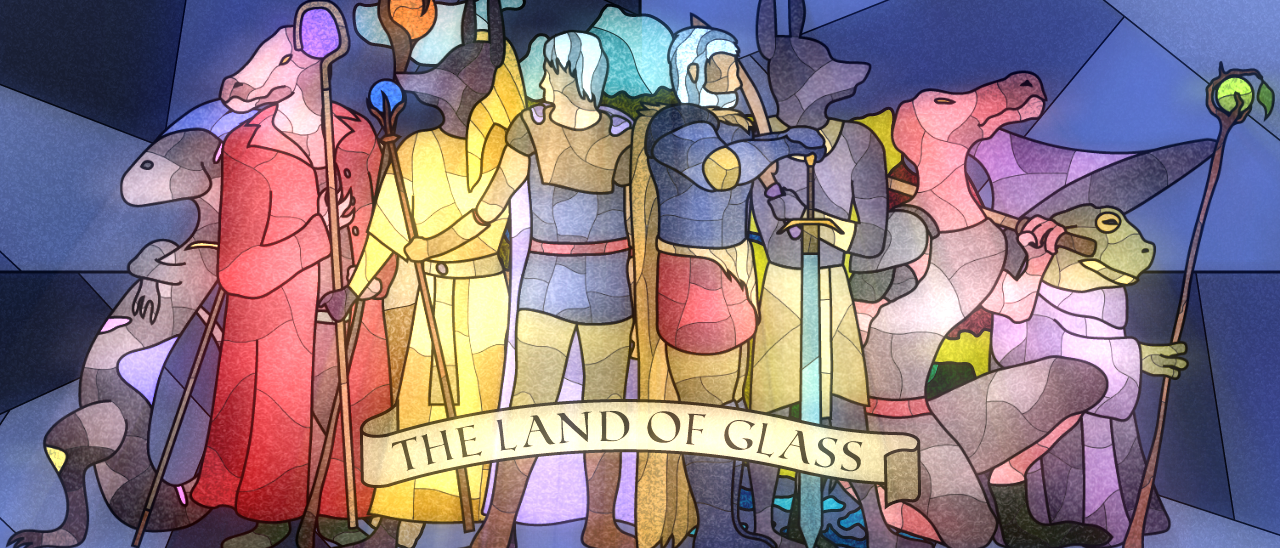 The Land of Glass
The Land of Glass OST is on Youtube
---
Hey everyone,
We're excited to join Itch.io, and as our first little announcement, I'd like everyone to know that The Land of Glass OST is available on Youtube.

We're still playing with the idea of giving out the .mp3s for free, though until then, if you buy the game, you do get the soundtrack in .wav form. You'll have to find the files, but the folder labyrinth isn't too big (and if anyone needs help locating them, let us know and I'll let you know where to go).
If any of you know a good place to host .mp3 files, please let us know! Right now we're considering bandcamp.

Cheers,
~Chad